How do I log in to my site?
1. Open your web browser and type your website address into the address bar, followed by '/login'
Just add /login to the end of any page of your site to view the login form.

For example if your website address is:
http://example.com
then go to
http://example.com/login
2. Enter your email and password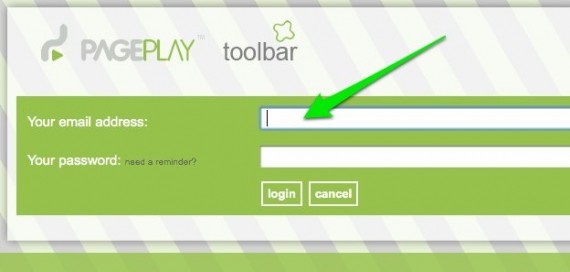 Initially, these will be the email address you used when you signed up along with the password you were assigned.
You may change these details when you are logged in. Remember, if you change your email address and or password this change will apply to all PagePlay sites you have access to.
That's not a problem, simply click on the "need a reminder?" link and enter your email address. You'll then be sent an email with instructions on how to reset your password.